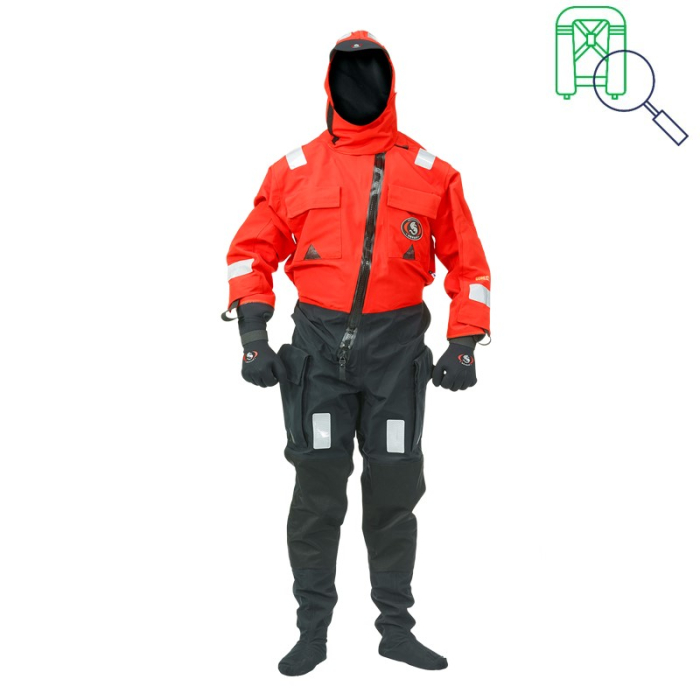 SERVICE URSUIT VISUAL TEST & INSPECTION
SKU:
9000013
MNF Code:
SERVICE
In Stock
Visual test and inspection service for Ursuit. This product is part of the Gibb Safety & Survival Service and Inspection solution, for more details please contact service@gibbsafety.com
No detailed specifications are available for this product.
Click on any of the following links to download the file.